Paving Testimonials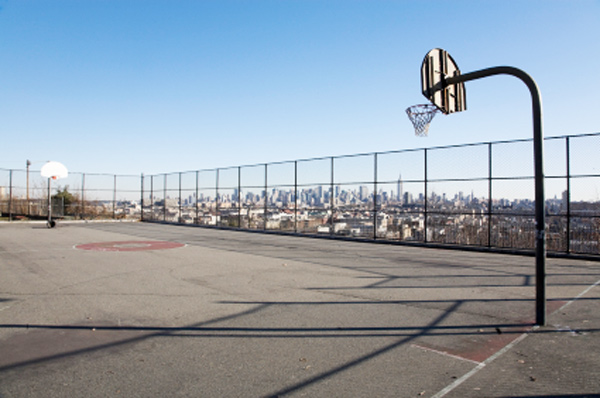 Word of mouth from a job well done is a great way to get your business noticed. We are proud to offer testimonials from our previous customers on our site to show just why we are the preferred company for all your paving needs. Our specialties include chip sealing, parking lot repairs and pavement overlays. Read the following paving testimonials about the paving experts at Carroll's Construction in Rapid City, SD.
We are in the process of compiling information for this page, please check back later.
Contact Us Today
Testimonials from our previous and existing customers reveal about our service quality. Contact us to inquire about our pavement overlay service. We will be happy to help.